BRIGHT STUDENTS BRIGHTER FUTURES
See Technology Made Personal.
Hello there, good person.
We're Waybright Technology Academy, a family-based specialty shop. Our work is personal to us; we make sure your children get real world cutting edge programs designed by our students, for our students.
Remote learning is available.
Waybright offers online remote lessons as well as onsite private and small group instruction. Visit the shop to see what sparks your interest. Flexible scheduling is available including weekends. All items listed in the shop are for sale on-site. Please text us to inquire about remote availability.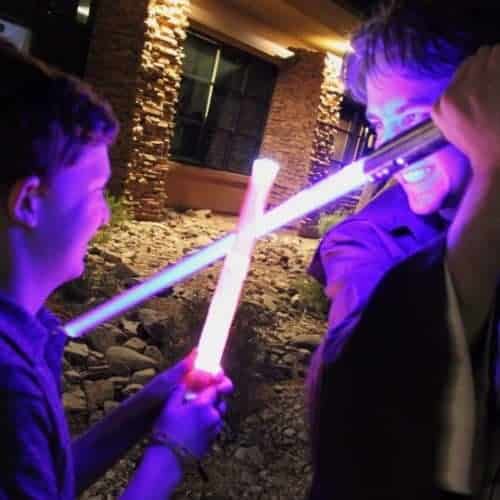 We are a family-based specialty shop. Our work is personal to us; we make sure your children get real world, cutting edge programs designed by our students, and for our students.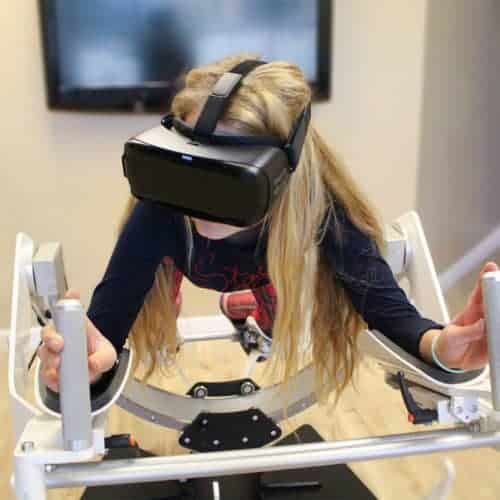 We nurture your child's tech skills from the ground up, and take them to new heights with emerging technology at our facility. Our courses cater to all skill levels from Kinder to 12th grade, while integrating college-level curriculum.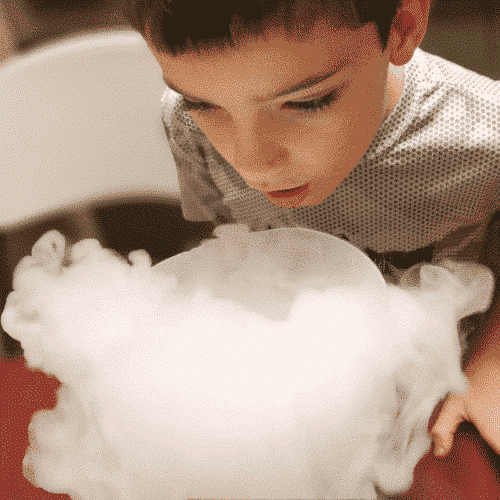 Children from across the valley and beyond visit us to hone their technology skills and learn with us. Some of the students we've worked with have stayed with us for the 9 years we've been open because they love what we do!
Choose From A Wide Variety of Services
Waybright Academy Microschool
Full time or part time enrollment. A technology based personalized private school.

Use our custom, private Minecraft Server designed specifically for super fun amazing remote or on-site birthday parties.

These no commitment events will introduce your children to our three technology areas.
Kent and Diane Kuhler, technology hobbyists, loving parents of three girls and residents of North Scottsdale, started this business ten years ago out of a desire to create richer, more intimate and engaging programs for their three gifted children, other than what was offered at schools and local franchises. Mr. Kuhler has a Masters degree from Massachusetts Institute of Technology (MIT) and is a full-time Electrical Engineer for Ball Aerospace. His wife Diane has experience in Montessori education, running Youth Programs and working for the local public schools. The husband and wife team, their children and dedicated staff are all involved in the daily operations of this unique business and sole location. Customers come from all over the Valley and even out of State for their specialty services and one of a kind programs. They beta test tech that isn't even out to the general public or available at schools.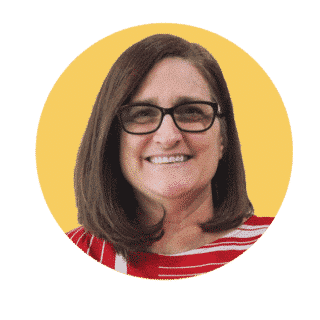 Welcome to our community!  We look forward to meeting you and showing you our program. Bring your significant other and/or child(ren) to our virtual meeting, or speak with us alone.  You will have the Owner's or Manager's undivided attention as we explore the many facets of what we do, and how we can best meet your needs.
The estimated time is 10 to 20 minutes with each new visitor; however, we'd love to take as much time as you need to see if we're the right fit for you.
"My gifted son has attended classes at Waybright for over five years. Java, Adobe, Robotics, building underwater bots, Unity, and currently building a drone from scratch. The hangouts on Saturday nights have also been a wonderful addition to his weekend! My daughter has also taken digital illustration and adobe. Can't say enough about this amazing family ran business!"
"My daughter loves WayBright Tech. The classes are innovative, learning is fun and targeted. WayBright masterfully layers incremental amounts of knowledge. My daughter has no idea how she knows what she knows, she just does (thanks to WayBright!)"
"I threw a minecraft birthday party for my son last weekend at Waybright and it was fantastic! The staff arranged everything and all I had to do was show up. The kids had a lot of fun and the gaming experts were fantastic. They were helpful, responsible and very professional."
My 5 year old loves it and still talks about what she learnt last week. She cannot wait to return for more classes. She attended the spells and potion 5 day class last week and every night she would share with me what she learnt. One day she was explaining to me the difference of refraction and reflection, and another day she was telling me about atoms and molecules. I hope to bring her back for more camps soon. Thank you to Diane and her team!
Dedicated Facility In North Scottsdale
Waybright Academy
9825 E Bell Rd #110
Scottsdale, AZ 85260