Minecraft Birthday Parties
Use our custom made Minecraft Party Server loaded with fun games for a party to remember! Guests safely play with each other and friends only in the Minecraft world using the guest accounts provided. Plenty of Game Coaches are there to help at all times to maximum the fun. Check out the many things that make it special.
On-Site, In Person
Minecraft Birthday Party
Plenty of Game Coaches at all times, to answer questions and help with gaming

Loads of interactive team games including player versus player, and single player games

Virtual reality activities. So fun!

Wii console games as guests arrive

A scavenger hunt with clues hidden inside the building. Available for small parties

Minecraft accounts provided for party use. No personal accounts nor devices needed
Save the Date!
Save your special day and time now, before it's too late! Pay $150 only to secure your your party today.
Below you can find a list of available time slots for Two Hour Minecraft Party. Click on a time slot to proceed with booking.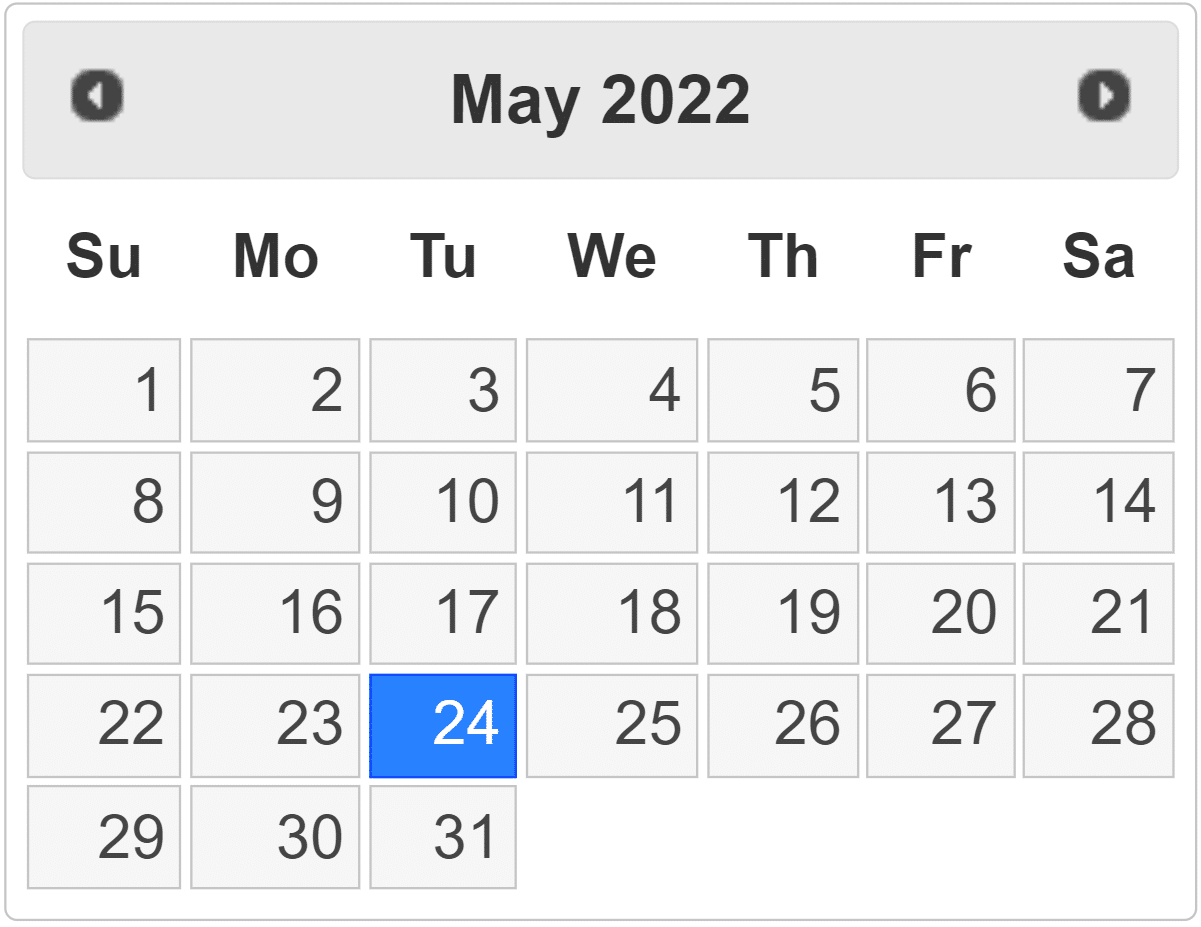 Step #1: Make the Reservation
A reservation fee paid to secure a time and day are non refundable. Reservations apply only to the day and time selected at the time of purchase. Customers may request a change to the day or time up to one week prior to the event; however, changes to reservations are not guaranteed and are subject to availability.
Step #2: Select Your Party Size
Before we make your reservation, let us know now the party size you will purchase. Customers may purchase up to 2 additional attendees at the time of reservation, before needing to purchase the next size party. Attendees are all those participating in any of the party games. Requests made later to increase a party size are not guaranteed and subject to availability. Per person attendee rates apply. Party prices exclude the reservation fee.
Step #3: Review Optional Add-ons
Add-ons are available to purchase a la cart based on availability. One week prior to the party any unpaid balance including add-ons will be due in full and are automatically collected at that time.
Party balances including all add-ons is due in full one week prior to the event. Automatic Charges Explained: Items selected for purchase are scheduled to be charged automatically one week prior to the event to the same credit card used at checkout. To request a change to the credit card scheduled for charges, email us prior to incurring scheduled automatic charges or to discuss payment options. Any unpaid balances after the date due will result in cancellation of the party and forfeiture of monies thus paid.