All Things Adobe
Animation and Digital Media Track
About this course
All Things Adobe is a blend of the creative and digital, for students who want to explore design while gaining incredibly valuable industry skills. The Adobe course trains students in a premiere, universal, and industry software.
This course is perfect for students wanting to get a jump start on their education and learn valuable design skills, as well as gain a proficiency in the Adobe software. Students taking this course will be equipped to make their own custom graphics, photo edits, and printed materials. Perhaps greater than this, students will take away a greater eye for design that will assist them in all of their future endeavors.
Featured Projects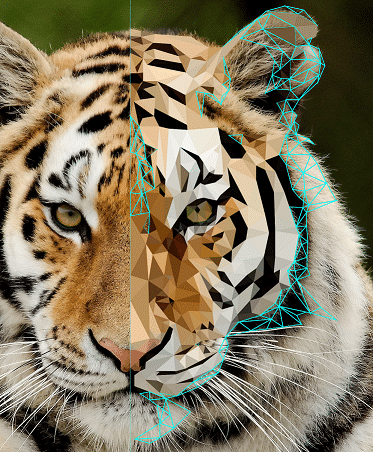 "All Things Adobe is the perfect course for students with an interest in making their own custom graphics, and will reward their hard work with the industry-level skills to do it."
Photoshop
Photo Editing and Digital Art
In the Photoshop unit, students learn the basics of digital photo editing with fun and engaging activities! They will be creating projects that challenge their photo editing skills while sparking their creativity and passion for digital media.

Illustrator
Vector Art and Graphic Design
Illustrator caters to our young artists and graphic designers, with lessons designed to allow students to create their own custom graphics. Students will learn all of the useful, cutting edge tools in Illustrator that will be a jumpstart for their Adobe mastery!

Indesign
Print Design and Graphic Formatting
Indesign is a great tool for creating and designing print materials. Students will learn how to make a flyer, and take away valuable knowledge in Indesign that will apply to their school and personal projects, as well as any future endeavors.
Featured Projects
BY WAYBRIGHT STUDENTS
Ready to sign up?
Shop All Courses