Courses
COURSES OPEN NOW
THE SPRING SESSION RUNS FROM JANUARY 6th TO APRIL 20TH. MARK YOUR CALENDARS!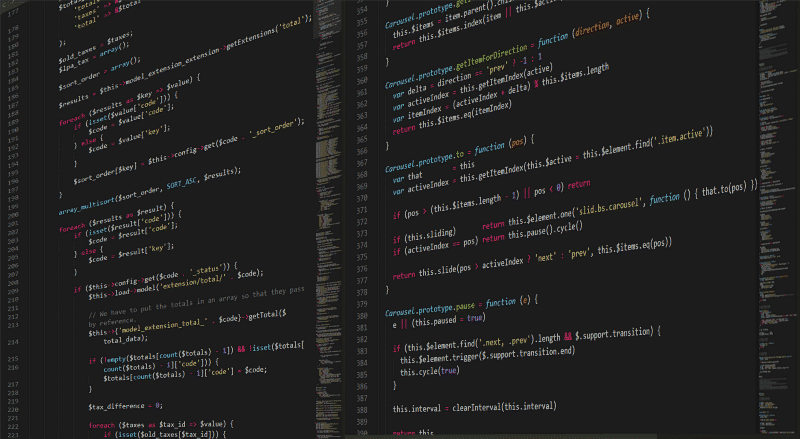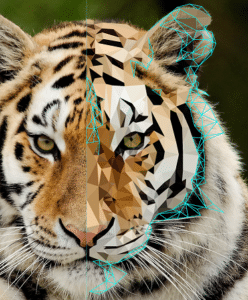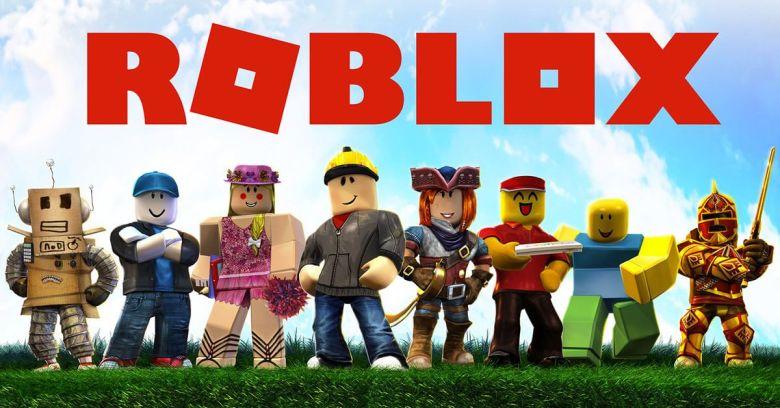 Game Creation
Children will enjoy creating their own video games while among other enthusiastic "gamers". The immediate results of creativity and hard work will be clear in the production of simple beginner games. Master the fundamental building blocks of game logic before tackling the more complex and code centered development environments.
REGISTER NOW
Digital Illustration
Using graphic design software, students will create and illustrate unique and custom digital pieces. Using 2D Vector Graphics and graphic tablets, students will learn to use drawing tools other than paper, crayons and markers.
REGISTER NOW
Roblox Modding
Roblox is a platform on which anyone can bring their imagination to life, by building rich, immersive 3D experiences. To do so, developers build places, structures, and machines, modify terrain, animate characters, and define the behaviors and mechanics of the world programming using Lua.
REGISTER NOW
ALL COURSES
CAN'T FIND A DAY/TIME THAT WORKS FOR YOU?
Send us your course request before the session to have your day and time be considered. We will also consider any requests sent over text or email.
REQUEST A COURSE
CONTACT US
Our Three Learning Pathways
Each of our courses fall into three subject areas that cover all aspects of technology. The diversity and depth in course options allows students to develop real world skills and expertise in advanced technology at an early age at an accelerated rate, well before attending college and while having fun. Take a look at our tracks and our course offerings below.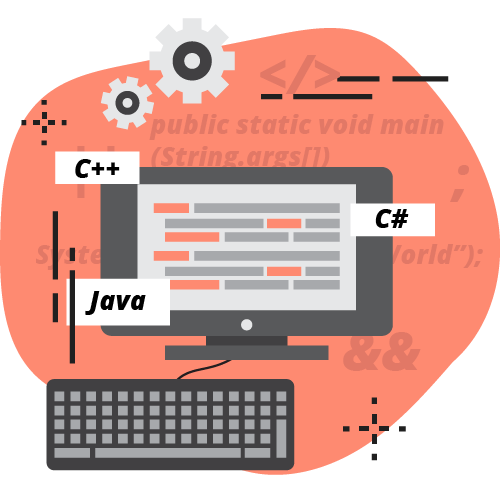 Programming and Gaming
These courses are perfect for game enthusiasts that want to pursue their dreams of becoming a serious Game Developer or for creative and imaginative children with a healthy sense of fun! Topics covered are: tools, references, and context to design games across a variety of platforms including mobile devices. While gaining programming and problem-solving skills and experience, students will also meet and connect with fellow gamers, in this small and friendly community setting.
VIEW COURSES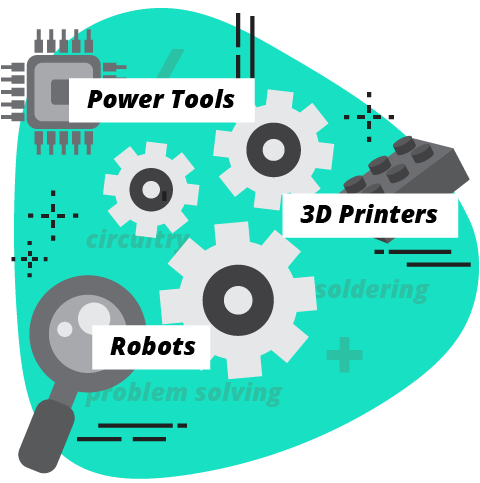 Engineering and Robotics
The course track is particularly suitable for students interested in hands-on learning with the opportunity to incorporate higher level programming languages and the use of heated and hand tools as they mature. Much of the work is collaborative since students often work closely with a partner. Using robots and build kits students will have fun together covering the fundamentals of problem-solving, logic, and program structures. A robot is an embedded system of software and hardware. Programming and building robots applies science, technology, engineering and math (STEM) concepts. Recreational and Competitive courses are available.
VIEW COURSES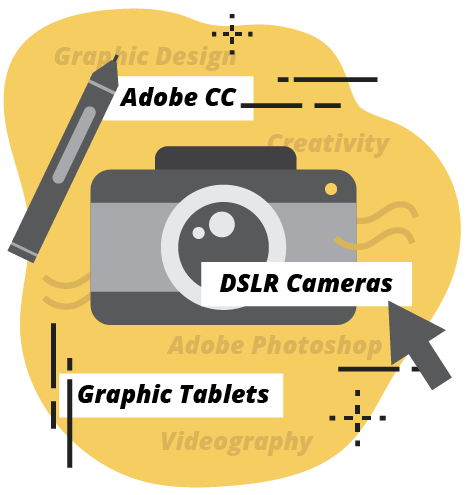 Animation and Digital Media
This course of study is for students who enjoy learning visually in a collaborative group setting or one on one.  A wide array of topics are covered; including: 3d animation, 3d printing, digital illustration, graphic arts, graphic design, desktop publishing, web development, multimedia processing, digital video production and movie making.
VIEW COURSES